When you're thinking about feeding the crew at your next big work shindig, hiring the Great Canadian Food Truck is an awesome idea! Not only do we offer a wide range of delicious and unique menu options, but we also provide a fun and interactive experience for your employees or clients. We are able to set up quickly and easily, which is super handy if your event's running on a tight schedule.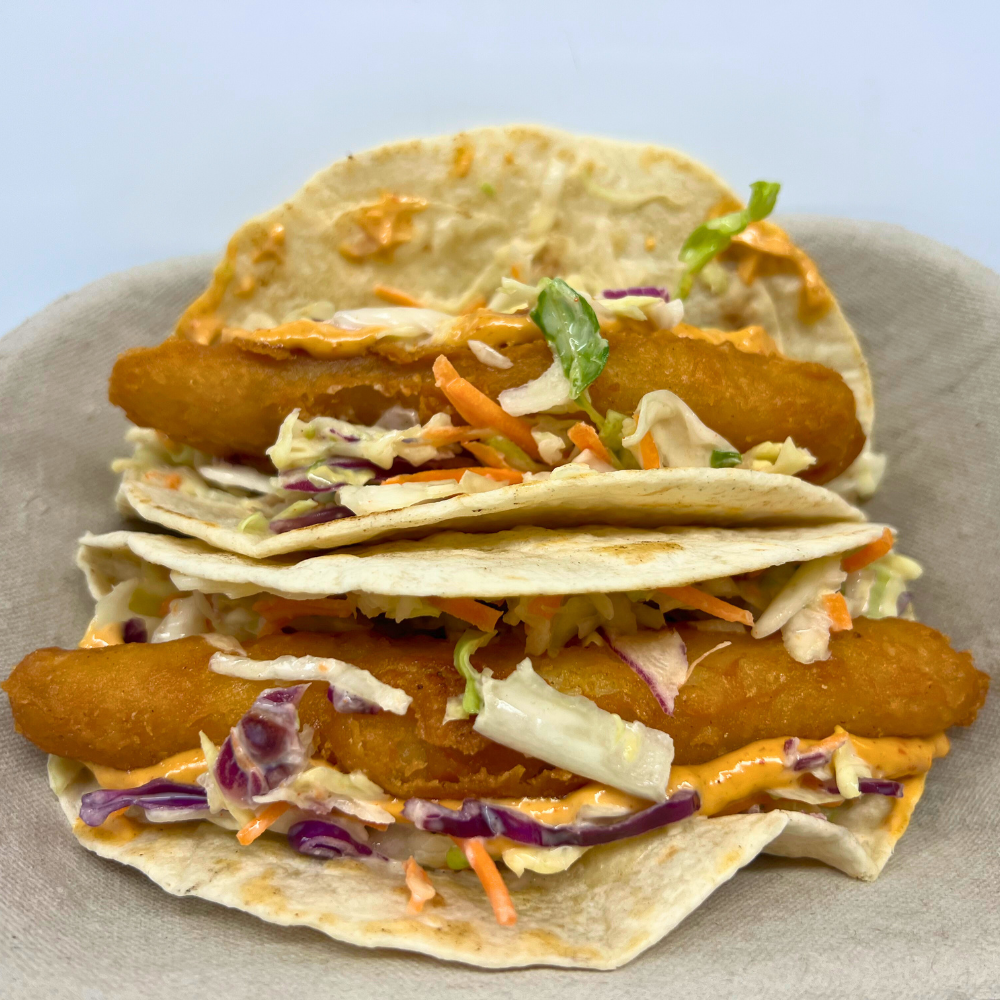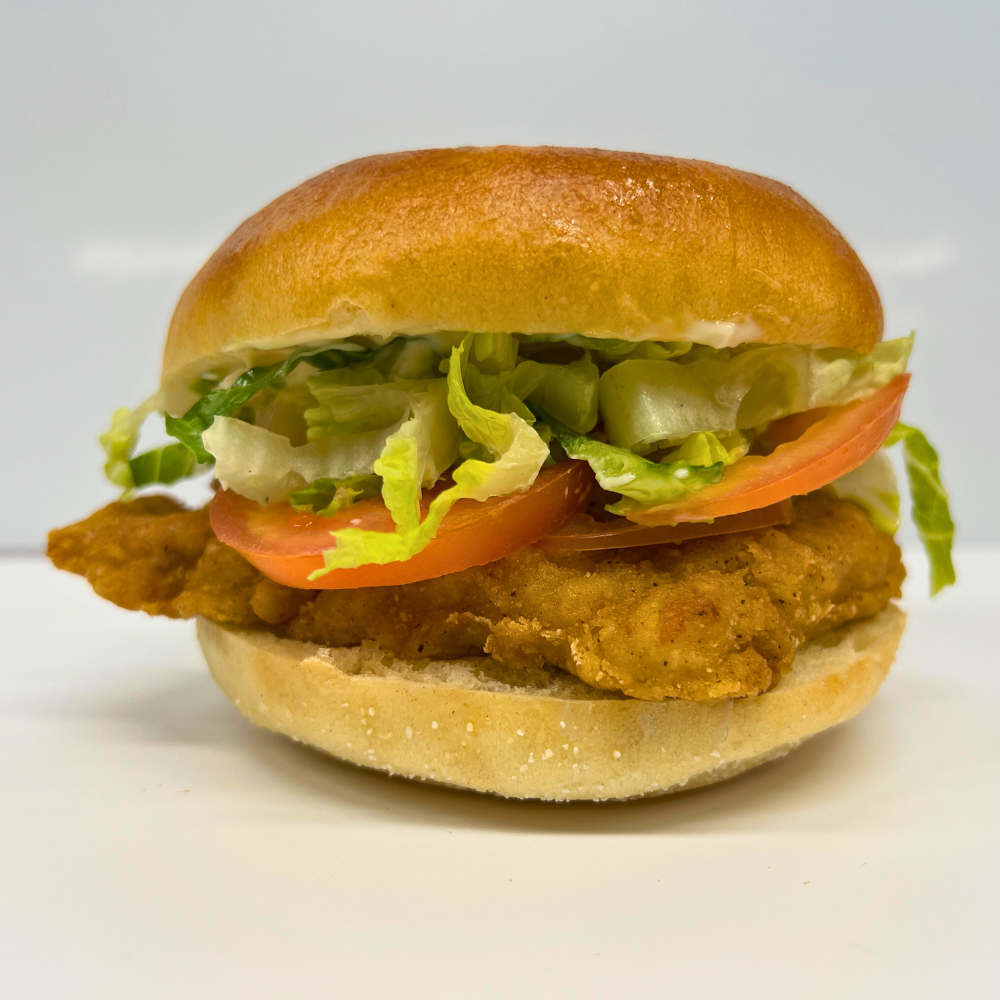 Having the Great Canadian Food Truck cater your next private event can be a wonderful way to impress your guests and make sure everyone's bellies are seriously happy. Whether it's a birthday bash, an anniversary blowout, a retirement hurrah, a big ol' family get-together, or a good old reunion, our catering magic takes the hassle outta cooking, setting up, dishing out, and even scrubbing up afterward! With our experienced catering team on your side, you can focus on enjoying your event and making memories with your guests.
Opting for a food truck to handle the eats at your wedding is a fantastic move. It goes beyond just feeding folks – it's all about treating your guests to an unforgettable dining adventure. Plus, it throws in a cool and engaging twist to your reception or those late-night munchies. With the Great Canadian Food Truck in the mix, you get to craft a menu that's not only mouthwatering but also totally represents your unique taste and couple style.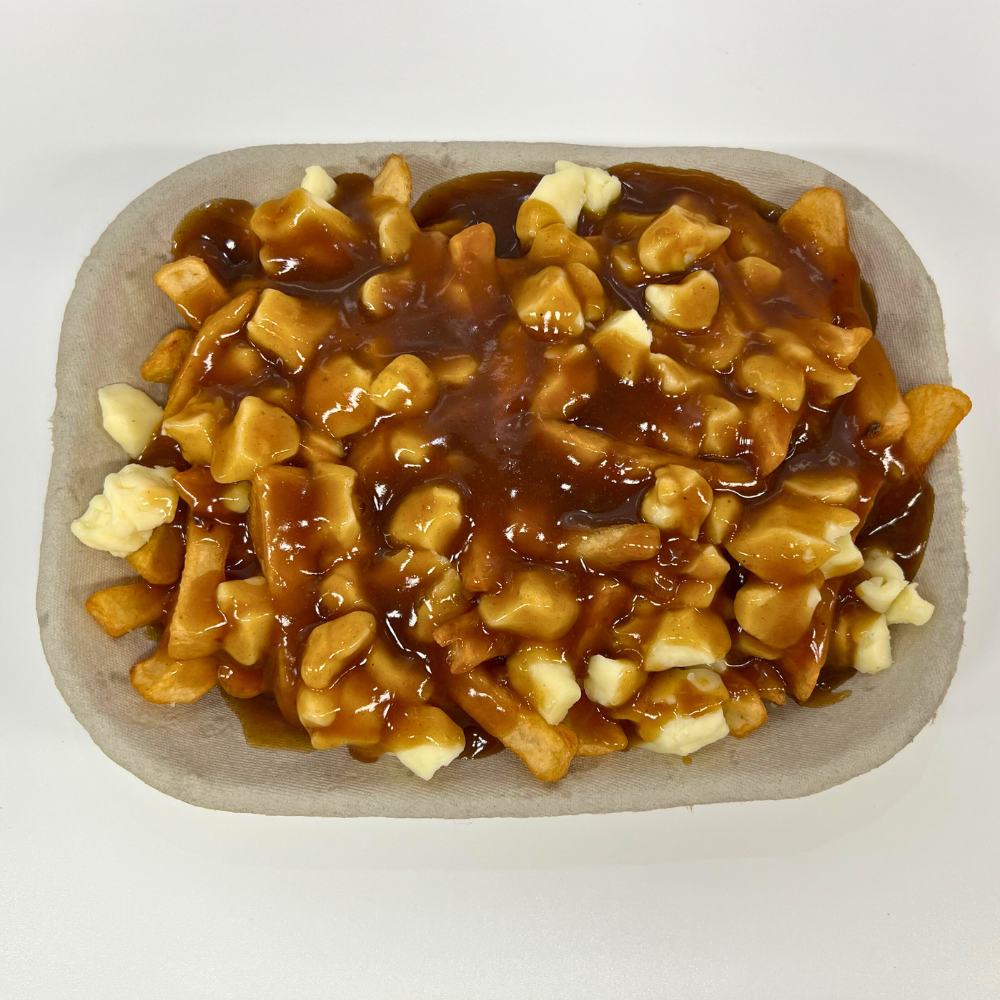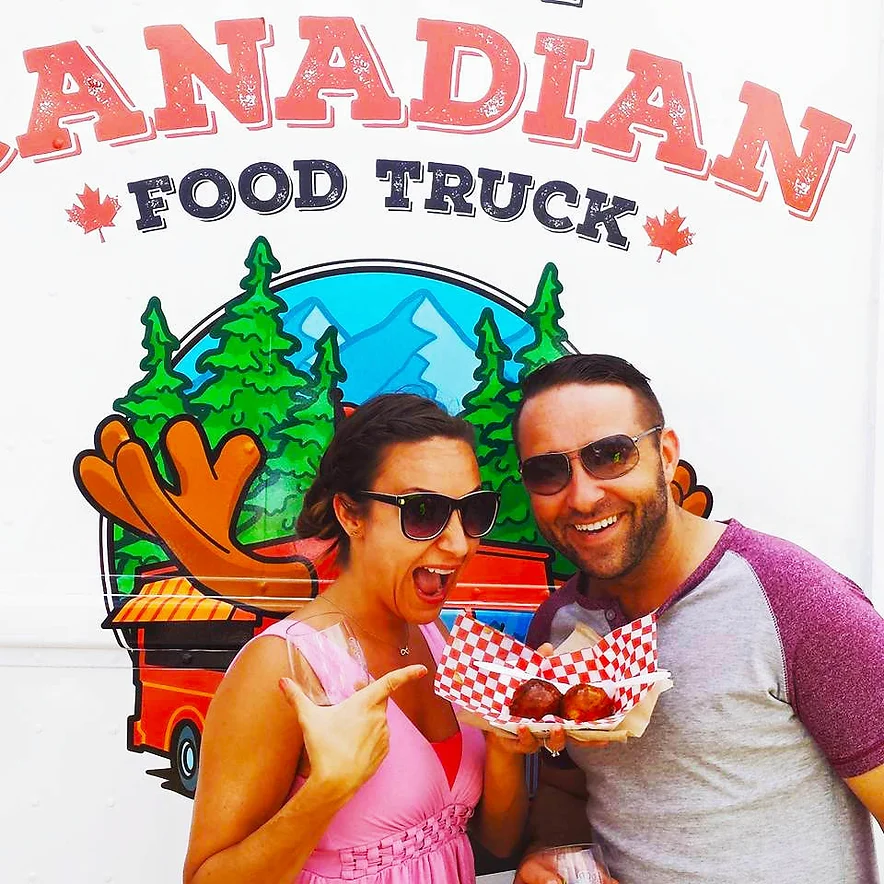 Festivals? Oh, we're all about that festival life! We're ready to amp up the one-of-a-kind food adventure at your next big fest. Our menu lineup is seriously diverse, catering to all sorts of taste buds and cravings. So whether you're hankering for some old-school comfort food, or something a bit more adventurous, we have what your festival goers are craving.
Bringing in the Great Canadian Food Truck to cater your next golf tournament is like hitting a hole-in-one! Golf days can be a marathon, and let's face it, hunger is a real hazard. Having us hanging out ensures everyone's got the eats to keep swingin' and strollin'. We dish up a whole bunch of choices, covering all sorts of tastes. And here's the cool part – we can be placed smartly around the course, so players can grab a bite without breaking a sweat.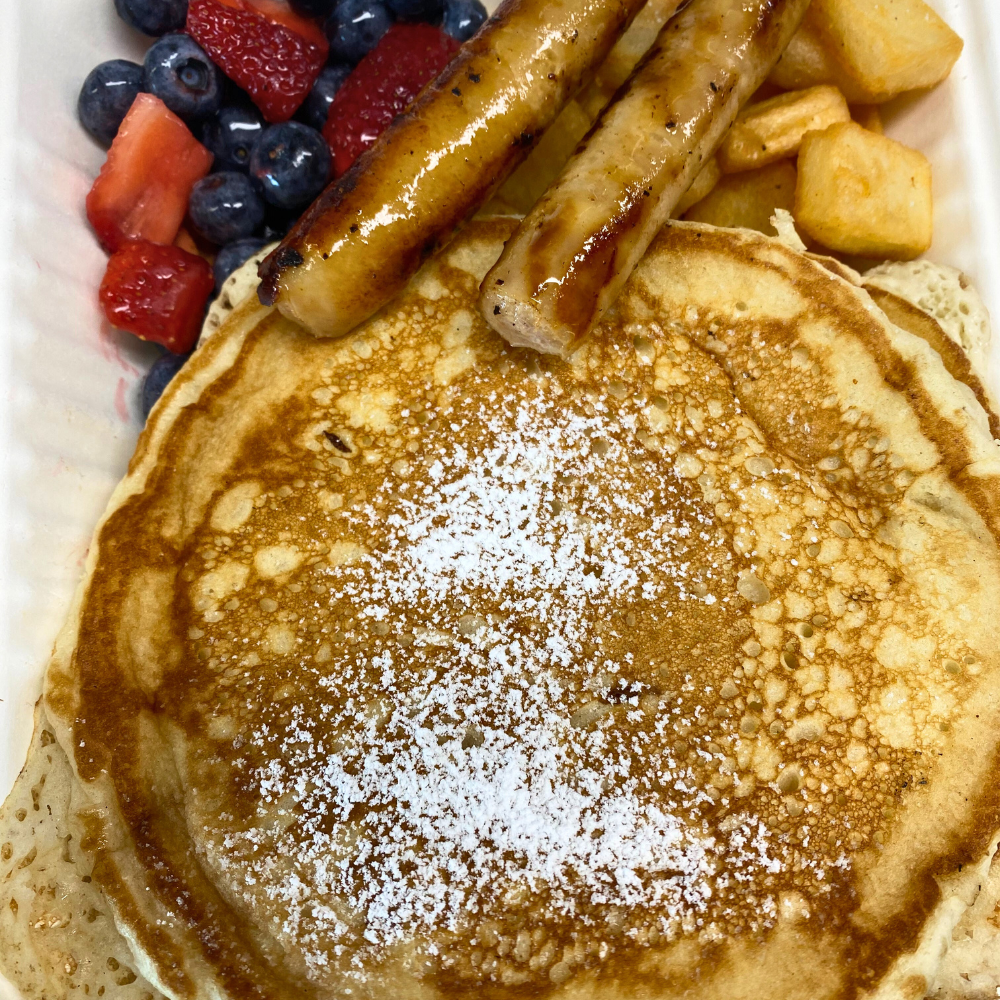 We travel to remote locations to bring unique and delicious food options to areas that may not have easy access to traditional restaurants or food vendors. Whether it's a rural community or a remote outdoor location, our food truck can provide a much-needed service by offering tasty and convenient meals to those who may not have many options.
Book The Truck
Fill in the form below if you are ready to have us cater your next event - or else contact us with any questions you may have. We will try our best to respond to you within 2 business days.