How To Build Your Menu
A typical event menu features a 3-4 item choice menu with any of the listed menu items. Sandwiches all come with choice of fries or homemade slaw or you have the option to upgrade to a poutine! Beverages (Pop/Water) are charged at only $1/ person, so save the hassle and let us take care of that for you too!
Oh and by the way, we are Sorry its so Good!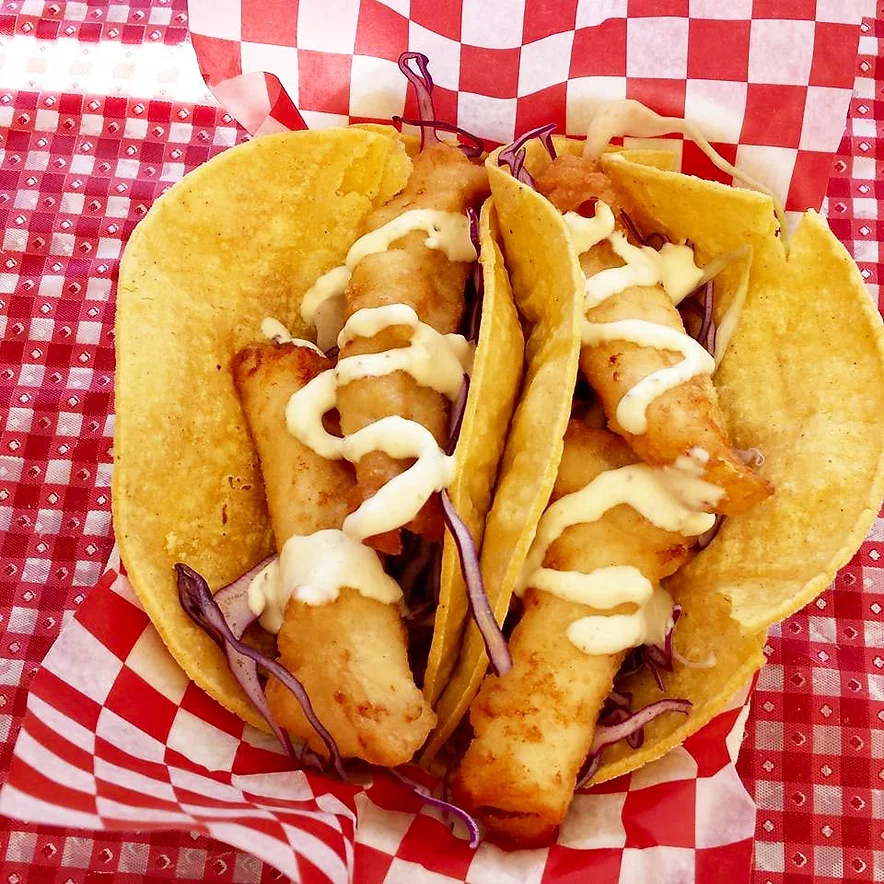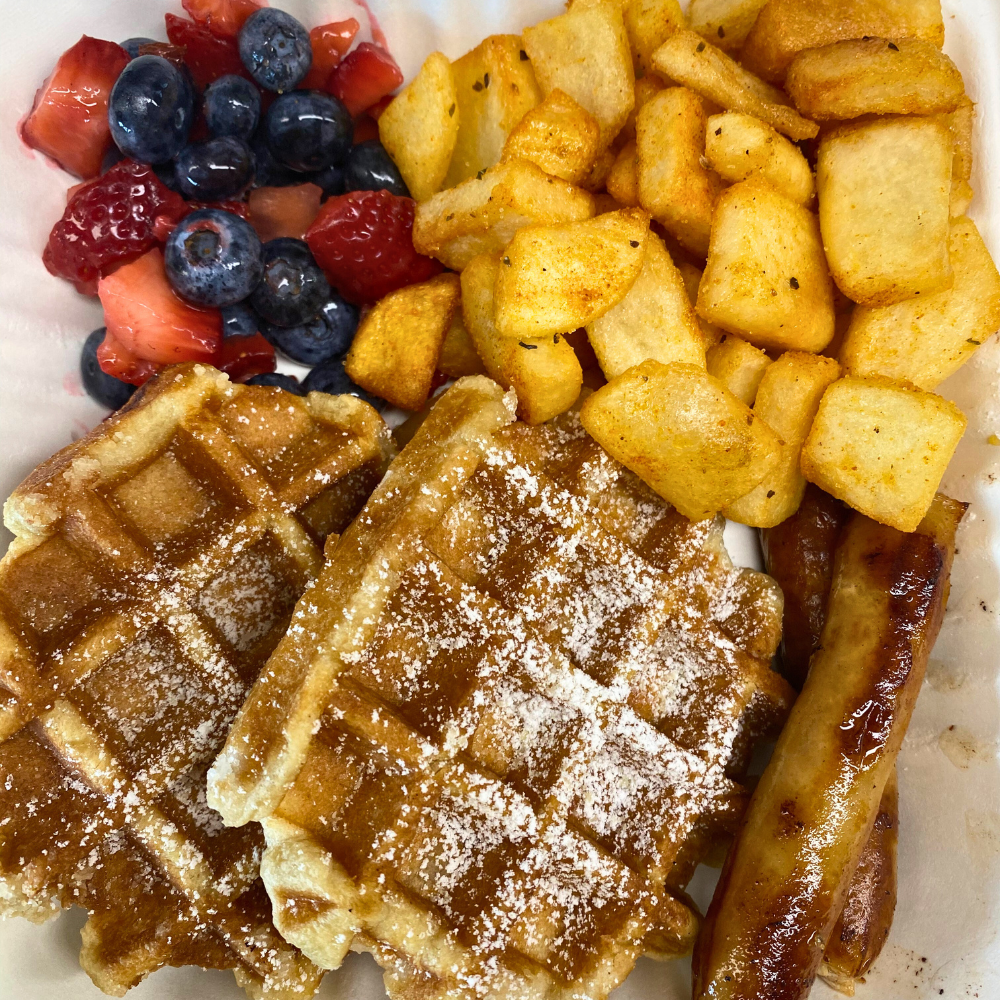 The most important meal of the day, just like your mama said! Let us help you start the day our right with some of our delicious breakfast menu items.
We'll help you kick that mid-day slump with our delicious lunch menu! Bite into a world of flavor with our mouthwatering options, from gourmet sandwiches to zesty tacos.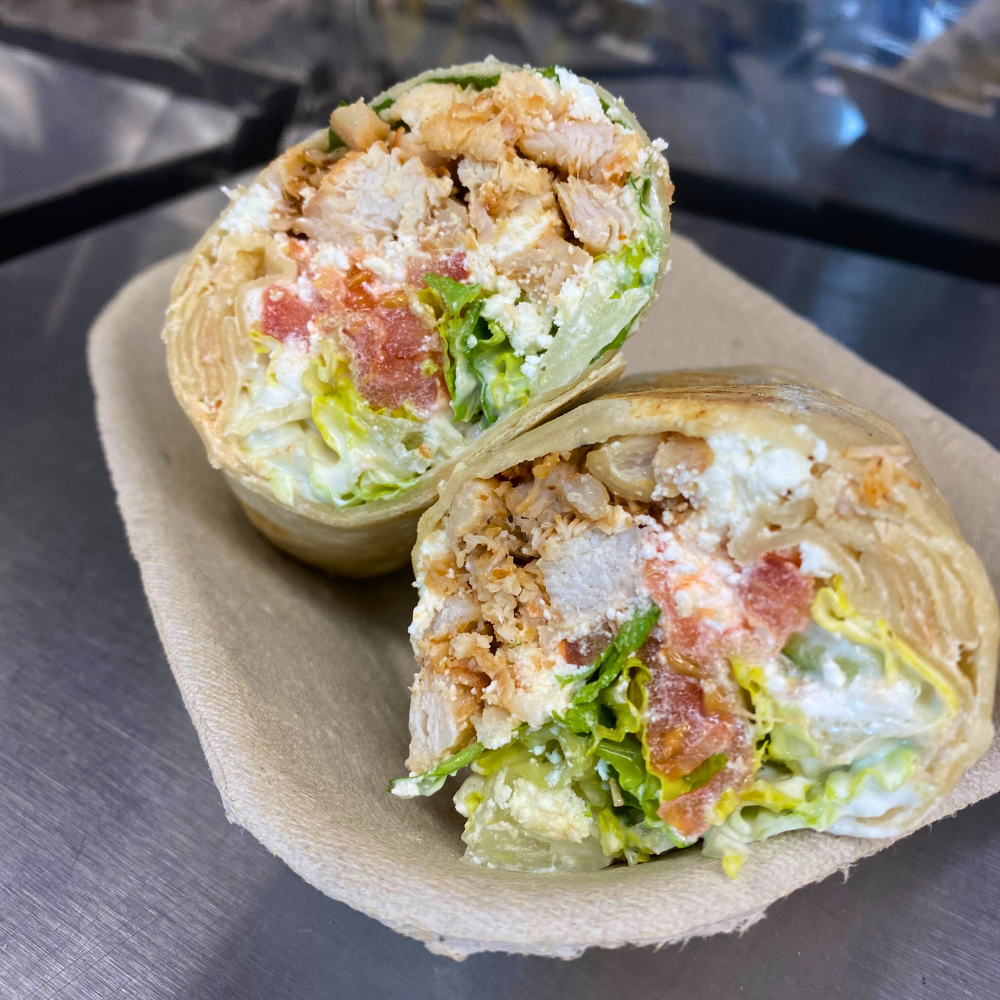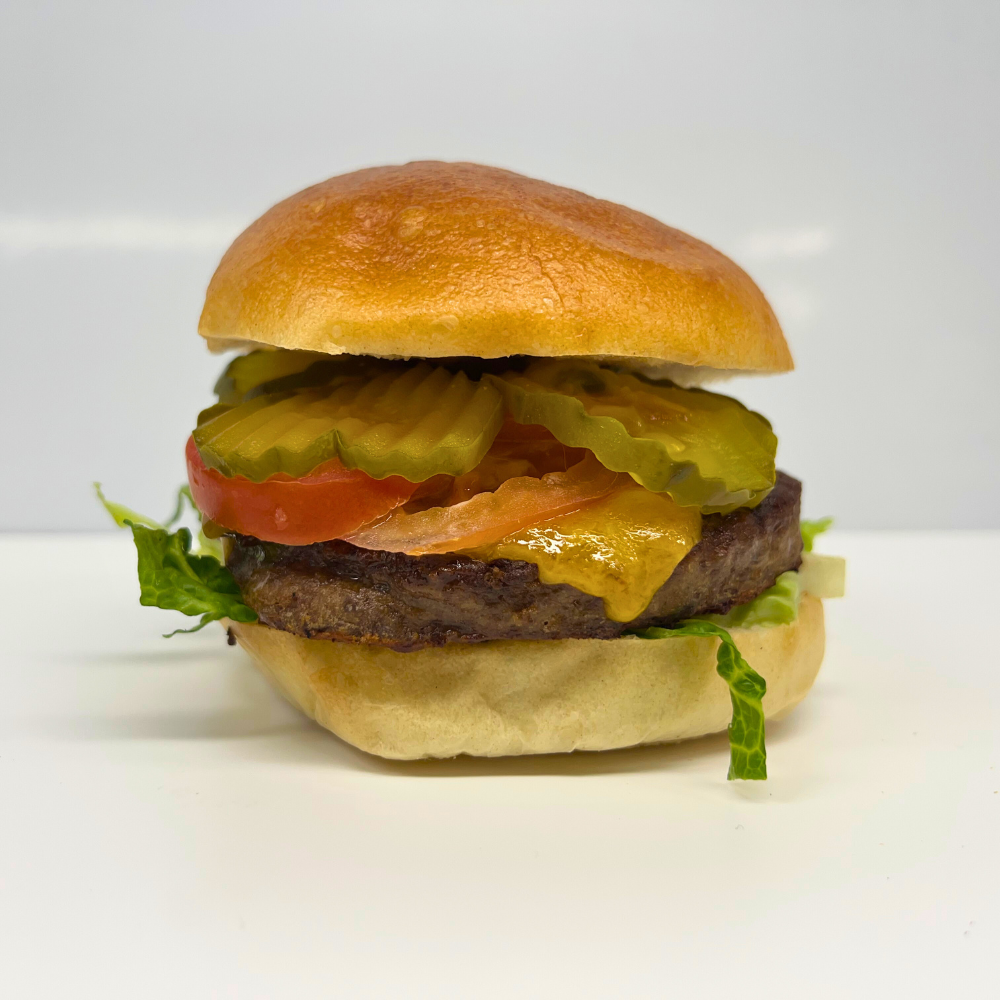 Take your midnight cravings to the next level with our late-night menu. Dive into a scrumptious array of amazing eats.
Be Creative! We can cook almost anything you, let us know what you'd like and we are happy to accommodate
Savour the cheesy, gravy-soaked indulgence of our poutine menu! Experience a symphony of flavours in our unique poutine options.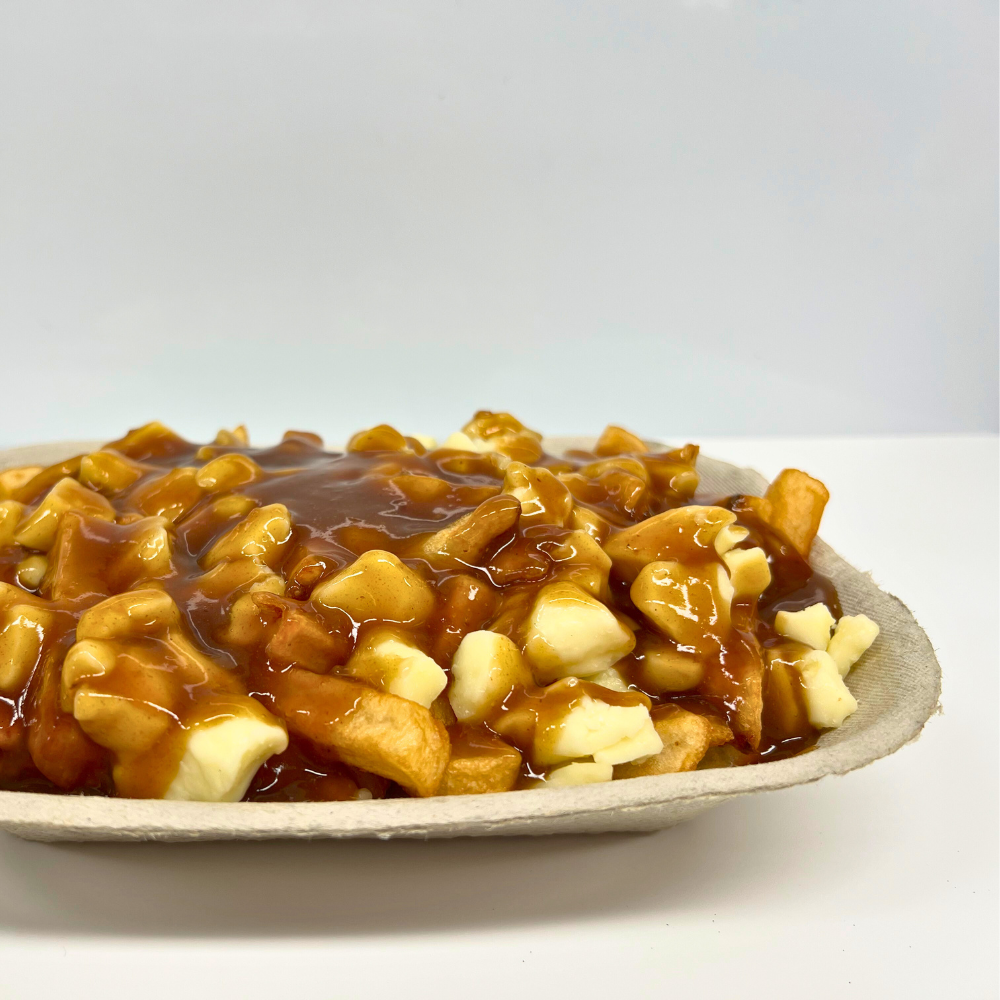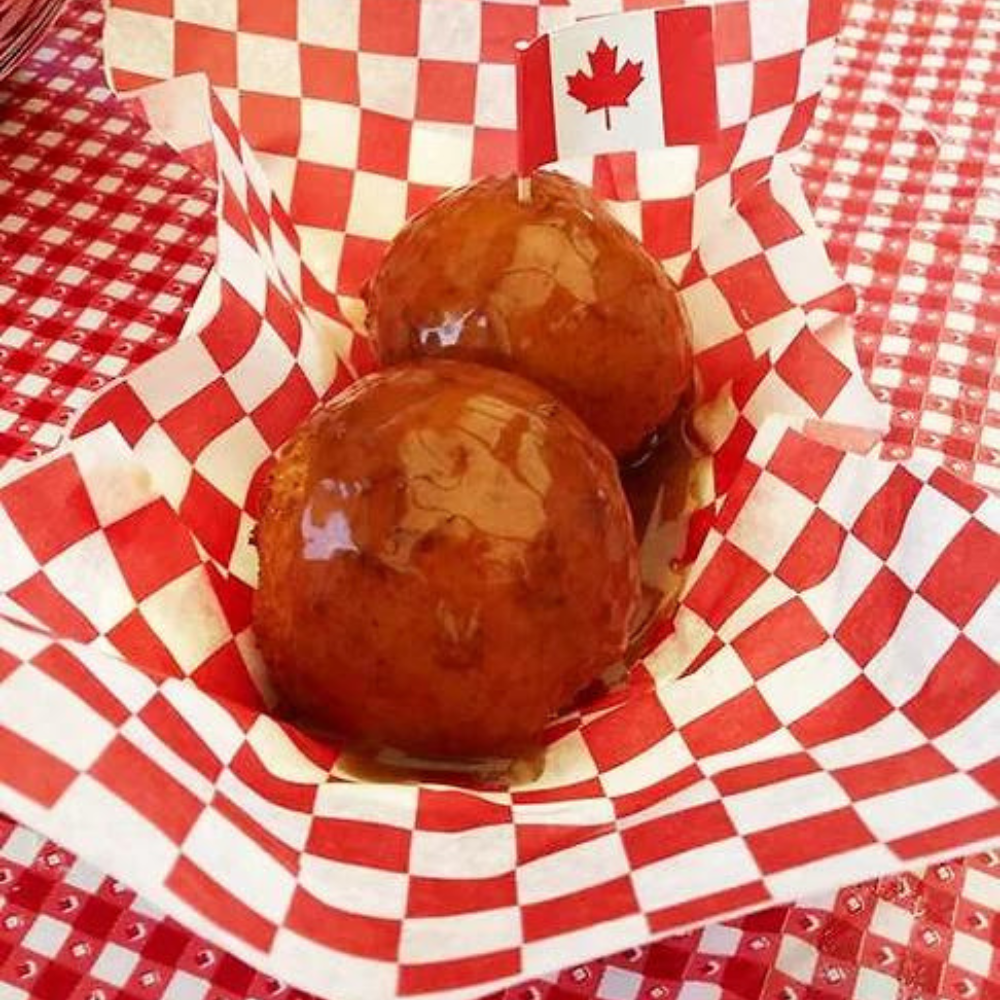 Complete your feast with our tempting sides menu. Our variety of salads will add the perfect touch of flavour and crunch to your menu!
Book The Truck
Fill in the form below if you are ready to have us cater your next event - or else contact us with any questions you may have. We will try our best to respond to you within 2 business days.